make your next move with us
Welcome to Helen B Marshall & Company
Helen B Marshall & Company was established in September 2000 with one goal in mind: to always put our customers first and to make the loan process as simple and worry-free as possible. We pride ourselves in offering the highest level of customer service and appreciate the opportunity to serve you and earn your business.
We know that buying a home is one of the biggest purchases most of us will make and that house hunting can be both exciting and disappointing at the same time. Some people find the perfect home in three days and for others it may take months. We completely understand the process and understand what you are going through!
Whether you're purchasing a new home or want to refinance your existing mortgage, our goal is to help you meet your needs and make this transaction as smooth and stress-free as possible. We know you have a lot of options and there are many choices out there! We look forward to helping you work through the process and find your way home!
Incredible Tomorrows Begin Today!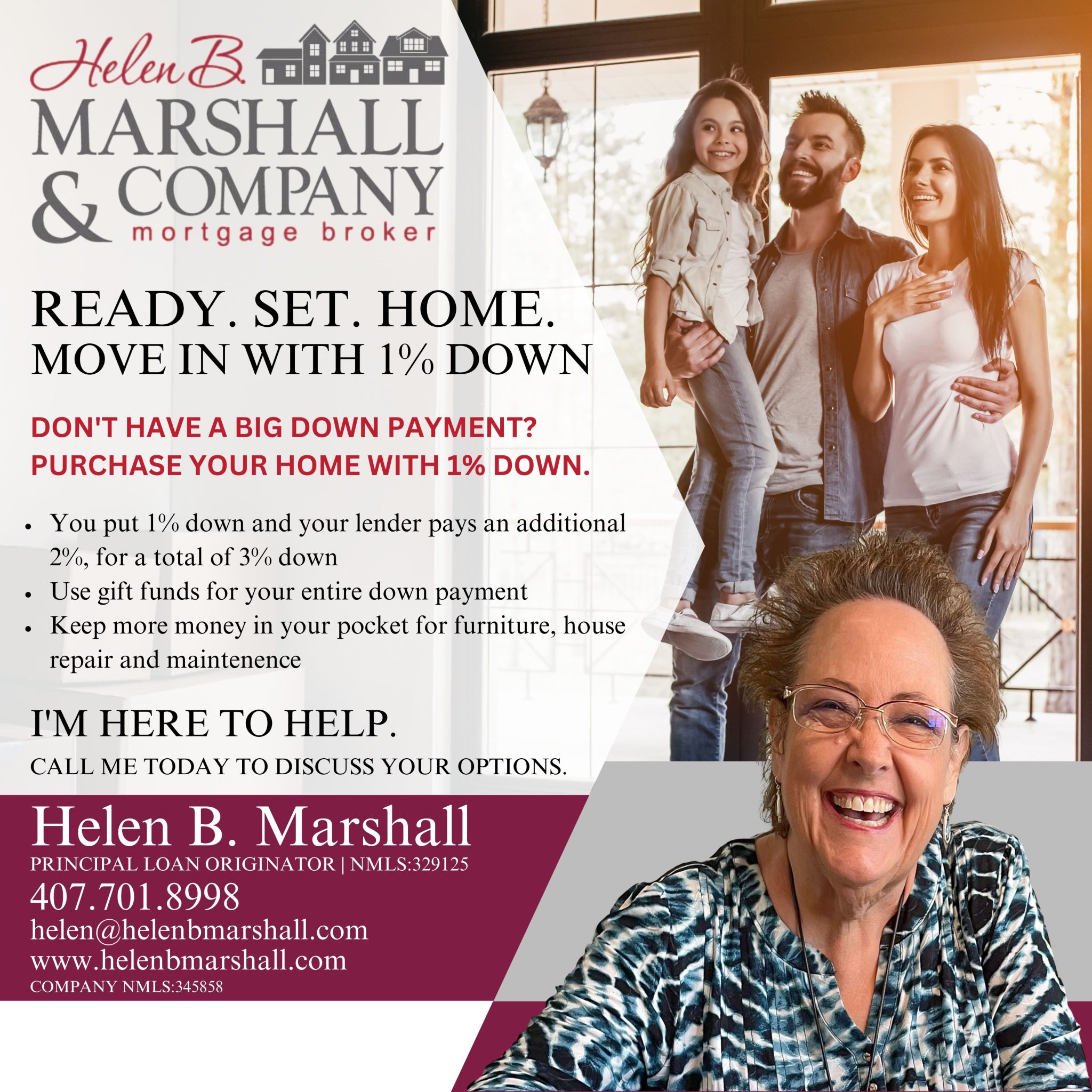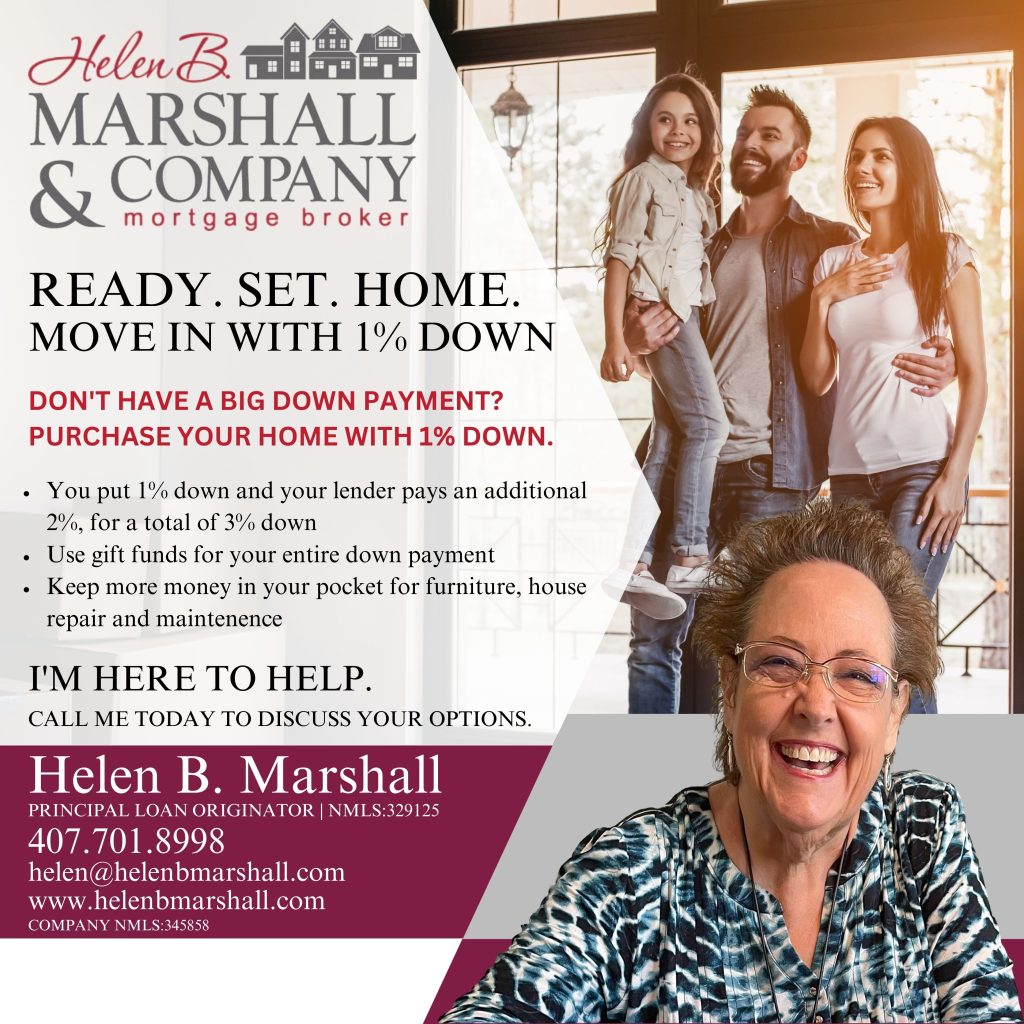 I am ready to get started with my no obligation loan consultation!